General Overview
Bartlett Instrument Company has been a manufacturer of instrumentation equipment and controls for 75 years, creating a tradition of providing quality products and excellent support of those products.
Bartlett Instrument Company is well known for its temperature control products, primarily for the ceramic kiln market. In recent years, we have expanded our product selection by offering affordable temperature control units customized for the greenhouse market. Although these two applications are very diverse, Bartlett is committed to being an excellent vendor in both these areas.
Contact Us
Mission Statement
Our mission is to design and manufacture reliable, easy-to-use, and economical embedded controls which satisfy our customers' needs. To ensure our customers remain satisfied, we provide knowledgeable, timely and personal service.
Company History
Bartlett Instrument Company was established in 1946 as Electric Design & Manufacturing Company in Burlington, Iowa, by Paul Bartlett and two partners. Initially, we supplied industrial, OEM and military users with top quality meters. Those instruments were used for many diverse applications such as radio communications, laboratory equipment, industrial machinery, etc.
Paul Bartlett bought Electric Design & Manufacturing in 1967 with another partner and the name of the company was changed to Bartlett-Emery Instrument Company. Mr. Bartlett and his new partner, Mr. Emery, moved the company from Burlington, Iowa, to a location in Fort Madison, Iowa, that same year.
In 1980, the name of the company was again changed, this time to Bartlett Instrument Company, again reflecting a change in ownership to a family owned business. Today, Paul Bartlett's son, Dave, serves as the company president, and is joined in business by his wife, Jane Bartlett, and daughter, Molly Dishman. The Bartlett family and its employees are dedicated to continuing the long history of providing quality products and superior service.
Location
In 2008, Bartlett Instrument Company moved after 33 years in the same location. Our new address is 1032 Avenue H, Fort Madison, Iowa.
Employment
We are looking to add an engineer to our team. To view details for this position, please see this link or email molly@bartinst.com for more information.
Refunds & Return Policy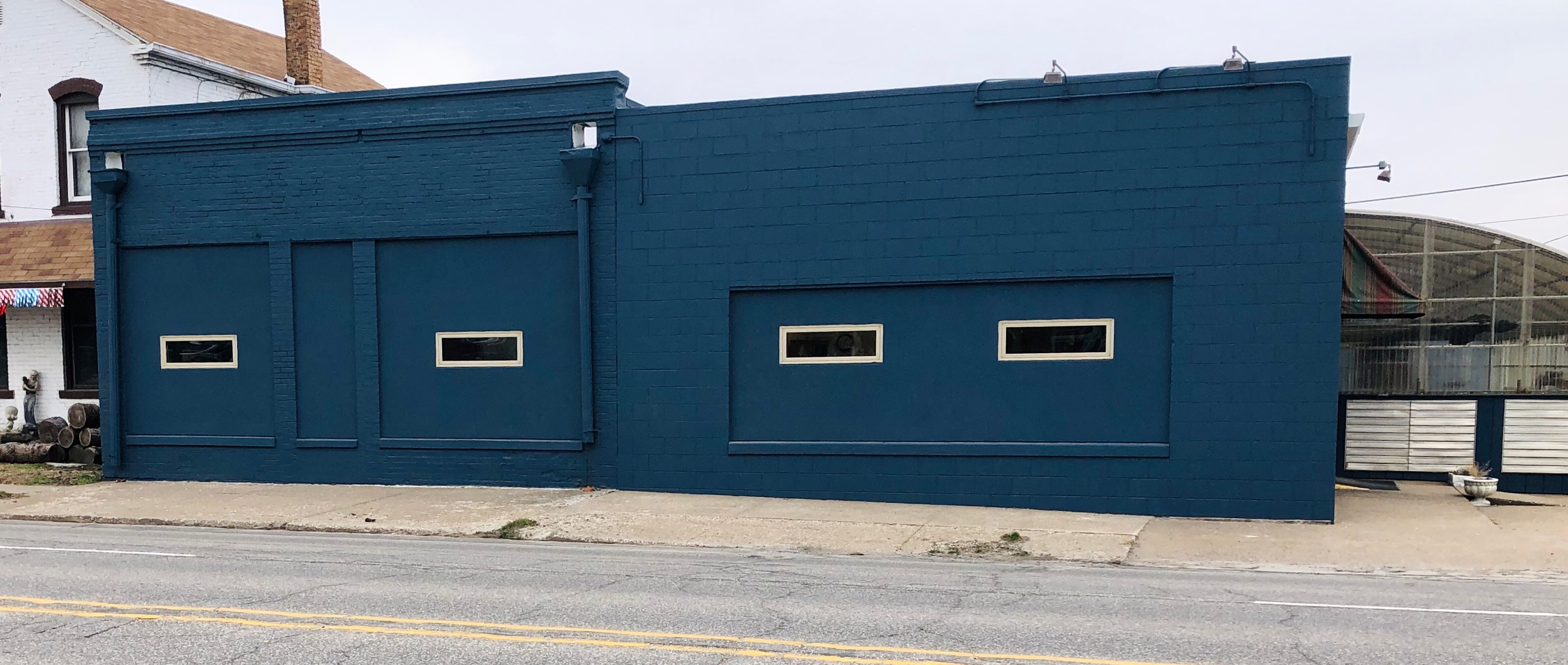 1032 Avenue H
P.O. Box 445
Fort Madison, IA 52627
Phone: (319) 372-8366
Fax: (319) 372-5560
Our hours are Monday-Friday 7:30 AM-4:30 PM CST.